Get A Quote
Get a custom cable advertising plan for your business today!
Call us today at (231)468-9972 or click contact us and let us know how we can help!
Get A Quote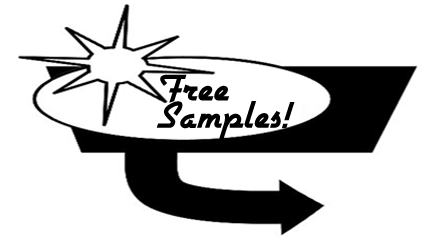 Why Cable Advertising Group?
Our goal is simple: Get your cable ad in front of your target customers frequently for the lowest price possible. We have the power to work out great cable advertising plans for any business, anywhere in the country.
Samples of Our Work
Press play and watch a sample of our work. If you're looking for quality TV commercial production for a low price, we will get along just fine! Give us a call to discuss ideas for your TV ad (231)468-9972.
Latest Cable Advertising News
Wondering how to make a TV ad for your business? In this article, we will
Wondering how to advertise your business on cable TV? Good news! You've come to the
Does cable advertising work? You're running a tight ship. The money you put into the
Customer Reviews
First rate product and excellent customer service! Cable Advertising Group delivered my TV ad a short timeline. We were thrilled with the final spot!

Jason Milson

, Milson Construction