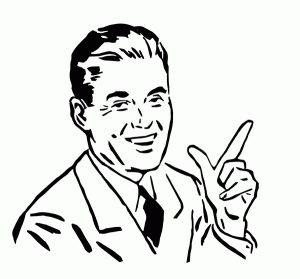 We help you connect with your targeted customers through creative and compelling cable TV commercials.
What do our Cable TV commercial production look like? What is the quality of TV ads?
Press play, and judge for yourself! 
We work with all of our clients until they are 100% happy with the finished commercial. 
The best part! Our commercial production prices start at only $800 for a fully HD and top quality commercial that you have rights to use anywhere!
Request A Free Quote Here!